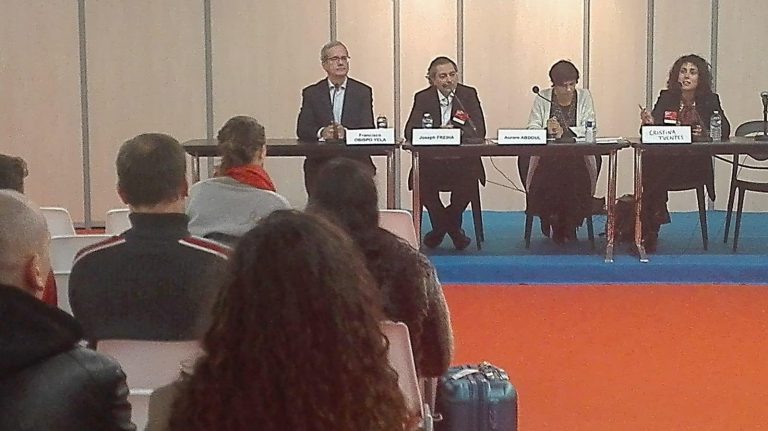 Spain is one of the top choices for French students willing to study abroad. Beyond the outstanding quality of life that it offers, Spain has a number of Universities in the Champions League of their category.
Great panel last Saturday at the Study Abroad fair organized by L'Etudiant. Thanks a lot to the attendees who braved the transportation problems in Paris and were present to discuss about their future.
See you in 2019 for the next IE Talk!